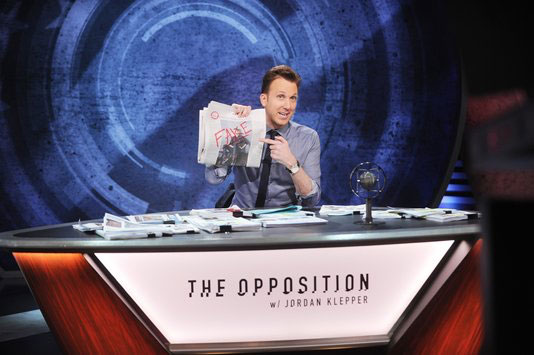 Vanaf 1 juni 2018 voegt Viacom de digitale zenders Comedy Central Extra en Comedy Central Family samen tot één digitale zender in de extra pakketten van de digitale aanbieders.
De vernieuwde zender gaat verder als Comedy Central Extra en staat bol van opvallende shows speciaal voor de echte comedyfan, zoals Broad City, Inside Amy Schumer, stand-up specials, maar ook satirische nieuwsshows zoals The Daily Show with Trevor Noah en The Late Late Show with James Corden.
Daarnaast gaat Comedy Central Extra exclusief de satirische nieuwsshow The Opposition with Jordan Klepper en de comedyseries Another Period en One Mississippi uitzenden.
Comedy Central Extra is onder meer beschikbaar bij Tele 2, Telfort, KPN, XS4LL, T-Mobile, Delta, Caiway en Ziggo.